Dr. Derek Tieken is honored to present our fantastic sleep apnea team! Compassionate and welcoming, our team has years of experience and are excited to help you with your sleep apnea treatment in League City, Texas. We have team members who speak Spanish and are happy to assist you through our intuitive care. Learn more about us below and call 281-845-4792 if you would like to schedule a visit with our dentist at Sleep Well Southeast Texas.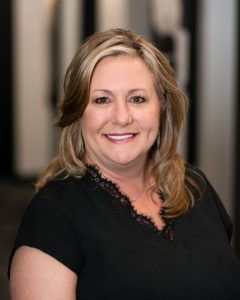 Carol
Treatment Coordinator
We were happy to have Carol join our dental practice in 2001 and continue on with us at Sleep Well Southeast Texas. She has been in density since 1987! Carol graduated from the Las Vegas Institute and is certified by the Scheduling Institute. She enjoys the family atmosphere we have at our office and how we value our patients by helping them create their new smiles. She helps patients with their budgets so they can afford treatment and makes them feel at home and that they matter.
Carol has been married to her husband since 1986. She is an animal lover and has three dogs: Oscar, Tucker and Gemma. Her hobbies include camping and hiking.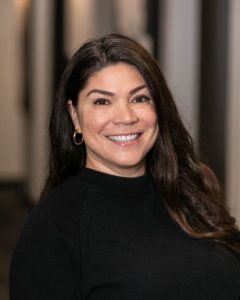 Felicia has been a part of our general dental office since 2012 and began assisting our dentist with sleep apnea patients in 2022. She graduated from the Texas School of Business in 2005 with a registered dental assistant certification and received her certification in nitrous oxide monitoring at the University of Texas at San Antonio.. Felicia likes changing people's lives and being a part of making our community healthy through a practice that is like family. She continues her education and research in new technology and procedures, which helps her successfully educate and motivate our patients to improve their health.
Felicia has three children and a fur baby, Kylo. When not at work, she loves roller skating, going out to eat, binge watching Netflix, being at the beach, traveling and hiking in the woods.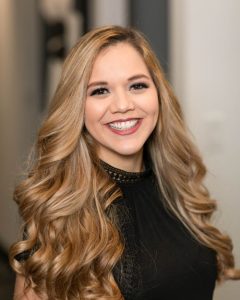 Dominique became a part of our dental practice in August of 2020 and is now a proud part of Sleep Well Southeast Texas! She attended Southeastern Louisiana University, where she received a Bachelor of Arts with a specialization in electronic media. Dominique loves the people at our office! Her coworkers are like family. She helps make sure the office looks great, plans fun events for patients and lets everyone know what our team is up to on social media.
Dominique has a husband, a son and a dog. She loves working out, shopping and going to the beach.